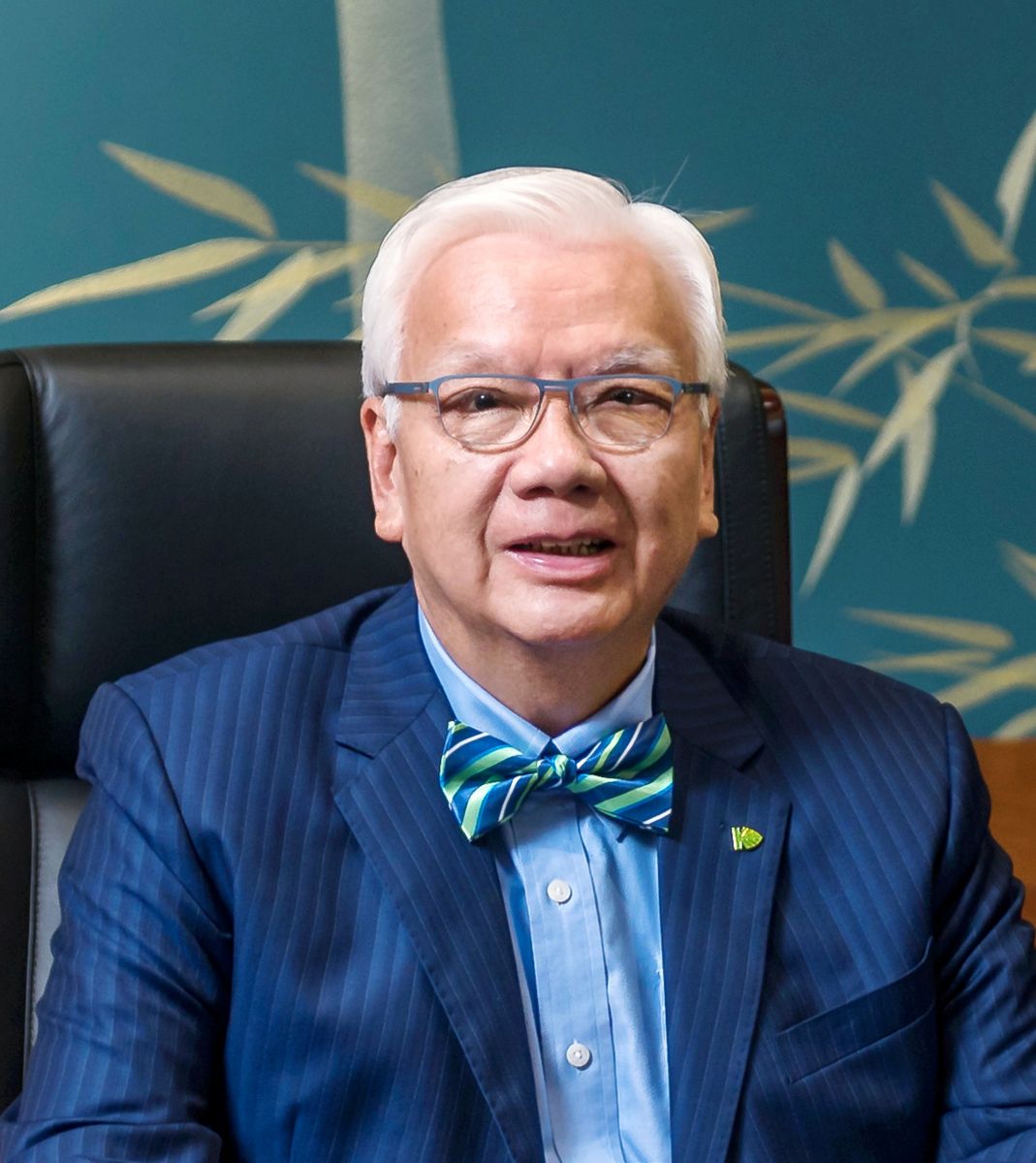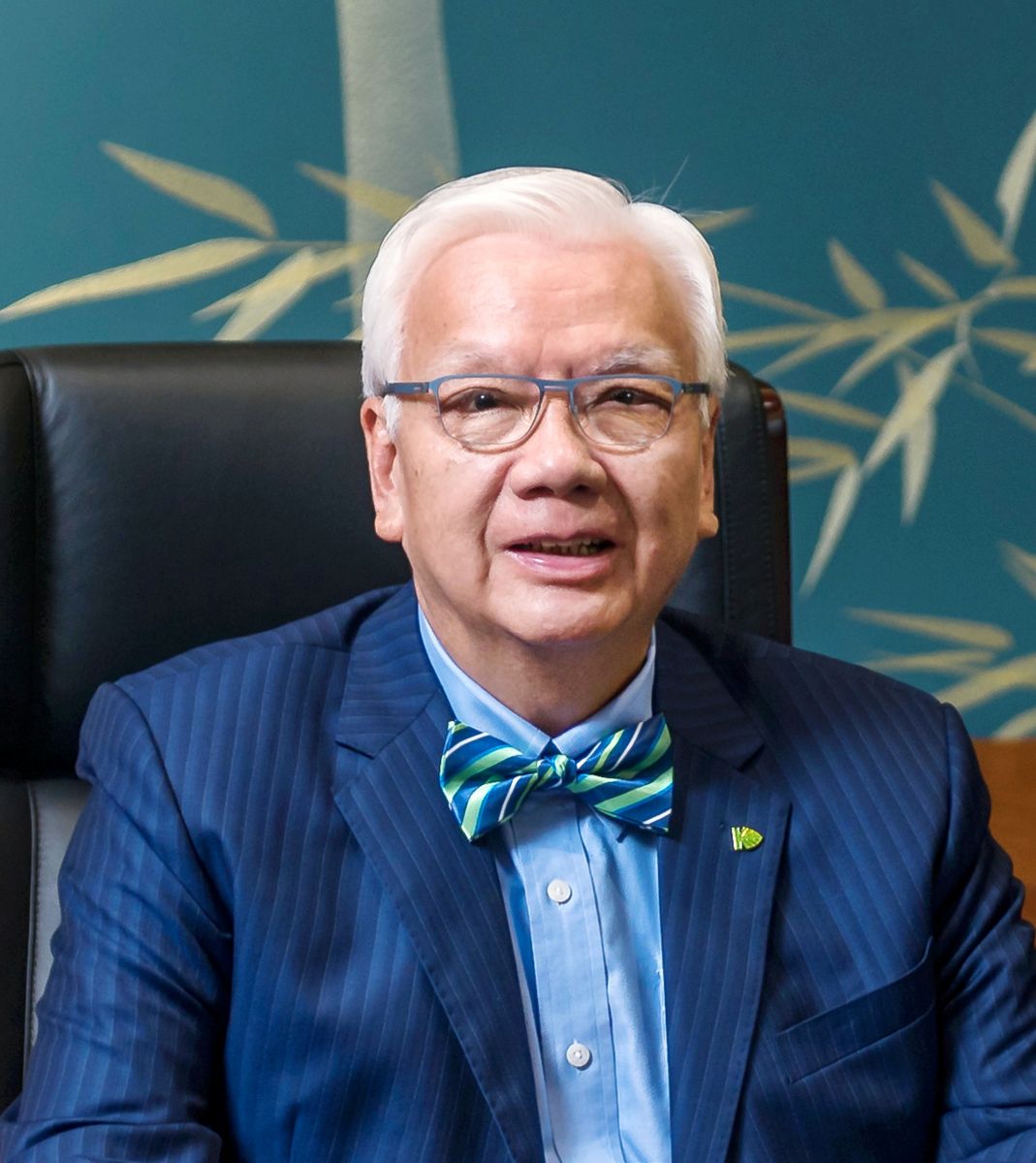 I started out as a molding apprentice at the age of 12 and founded my business when I turned 16.  Driven by a passionate spirit of craftsmanship for more than half of a century, I designed creative products like toy blocks and ladybug radios and transformed Karrie from a tiny factory with modest beginnings into a world-leading mechanical parts manufacturer today. We have witnessed the changing eras and weathered the financial crises brought on by macroeconomic changes. Under the wheel of history, Karrie has moved relentlessly with the times to be ahead of our countless competitors. Most of all, we have always grasped the initiative, lest our business slips into a passive and indefensible position. Arming ourselves with a Nothing Is Impossible spirit, as we have always done, has also enabled us to cultivate a closely-knit team, achieve time-based management and all the benefits of precision it brings and realized reasonable cost-efficiency, on which our trustworthy business reputation and image are built. Only with these in place could we face any adverse circumstances head on and strive for our long-term developments unwaveringly.       

Looking back, it was in 1980 that Karrie Group was founded. In 1985, I seized the opportunity to invest in mainland China. After much hardship and diligent efforts, we built our first factory in Yantian. Thereafter, we saw the focus of our business moving gradually from Hong Kong to mainland China, where we went on to create our second and third factory bases in Guanjintou and Yuquan respectively. In 1996, Karrie Group reached a new milestone when it was listed on the main board of the Hong Kong Stock Exchange. Starting from 2007, Karrie Group has been investing heftily in robotics as it planned to roll out production automation on a massive scale to become a smart factory. But in recent years, we have sought to unleash the optimal value of our factory sites and diversify into the real-estate business, with a view of boosting our revenues and bringing wealth to our shareholders more significantly.
Throughout the trajectory of Karrie's growth, I upheld an indelible craftsmanship spirit while maintaining an exacting demand on high workmanship standards. I approached what I did with professionalism, dedication, precision and innovation. Moving ahead with an eye for ever changing era, I kept our spirit of craftsmanship alive, hoping that our work would resonate with the world and pass the legacy. After being on the operation frontline for decades, I have decided to take a backseat and continue my contributions in advisory and supervisory roles and to act as a senior steward. I will dedicate my all to complete Karrie's transformation into a centennial enterprise.
Ho Cheuk Fai Mentor
Chairman & Chief Executive Officer